This month I will be going to watch Ballet Ireland's exhilarating and dynamic new show, Bold Moves in the O'Reilly Theatre. The show is a triple bill of contemporary work with choreography by internationally renowned choreographers Christopher Bruce, Marguerite Donlon and Filipe Portugal. I'll also be going to the rehearsals to film some behind-the-scenes footage! 
For a short period in my life, I wanted to be a ballerina (I was 7) and attended classes for a while. I had dreadful balance (which has gotten better over the years through doing yoga) and my concentration/focusing skills didn't help, so I didn't attend the classes for very long. I really did love that tutu, my mam customized it with the sequins (I always had to be a bit EXTRA) and in the photo I wearing it for a school thing. Anyway, I still have deep admiration for the discipline/training that goes into ballet dancing and my deep respect for this art form has always stayed. 
Bold Moves 2022 will be live at the O'Reilly Theatre, Belvedere College, Dublin Saturday, April 16th, Tuesday 19th - Saturday 23rd at 7:30pm. 
You can book tickets by calling (01) 518 0599 or visiting takeyourseats.ie.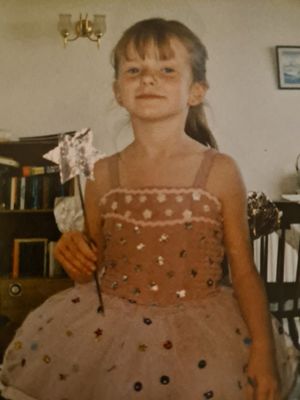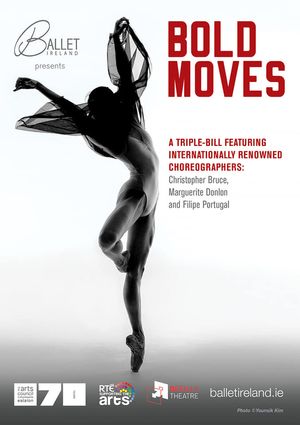 Tickets for the O'Reilly Theatre range from €25 -€32.50 (plus booking fees).