Journey Skincare and Beauty is a new Irish skincare brand that launched this weekend. Irish makeup artist Rhona Cullinan alongside a Kilkenny cosmetic company, who are passionate about producing chemical-free products, developed this range of natural healing skincare products. The products are not only suitable for people going through chemotherapy and radiation treatments but also for those who have extreme skin conditions like eczema, dermatitis and results have shown they even help with the healing of scars.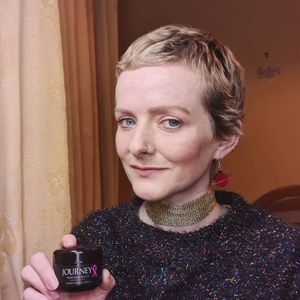 I tried some of the products out while I was doing my radiation treatments. I was lucky that I had very few side effects from radiation (I only had 20 sessions). On the final week and the week that followed, I did have redness and was very itchy. I used their salve on my chest area and under my arms and it really helped. I have suffered from eczema on my right foot, ankle and hip, on and off for years. The salve cleared up an outbreak within days and strangely enough, I haven't had another outbreak since.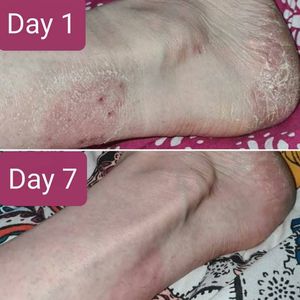 The moisturising cream is seriously good for dry skin, as is their body butter, which melts right into your skin. Their luxury cleansing oil is good for sensitive, dry skin and can be used to take off all your makeup. I have to say that all the products smelt gorgeous. 
To find out more about the products check out the website. 
https://journeyskincareandbeauty.com/