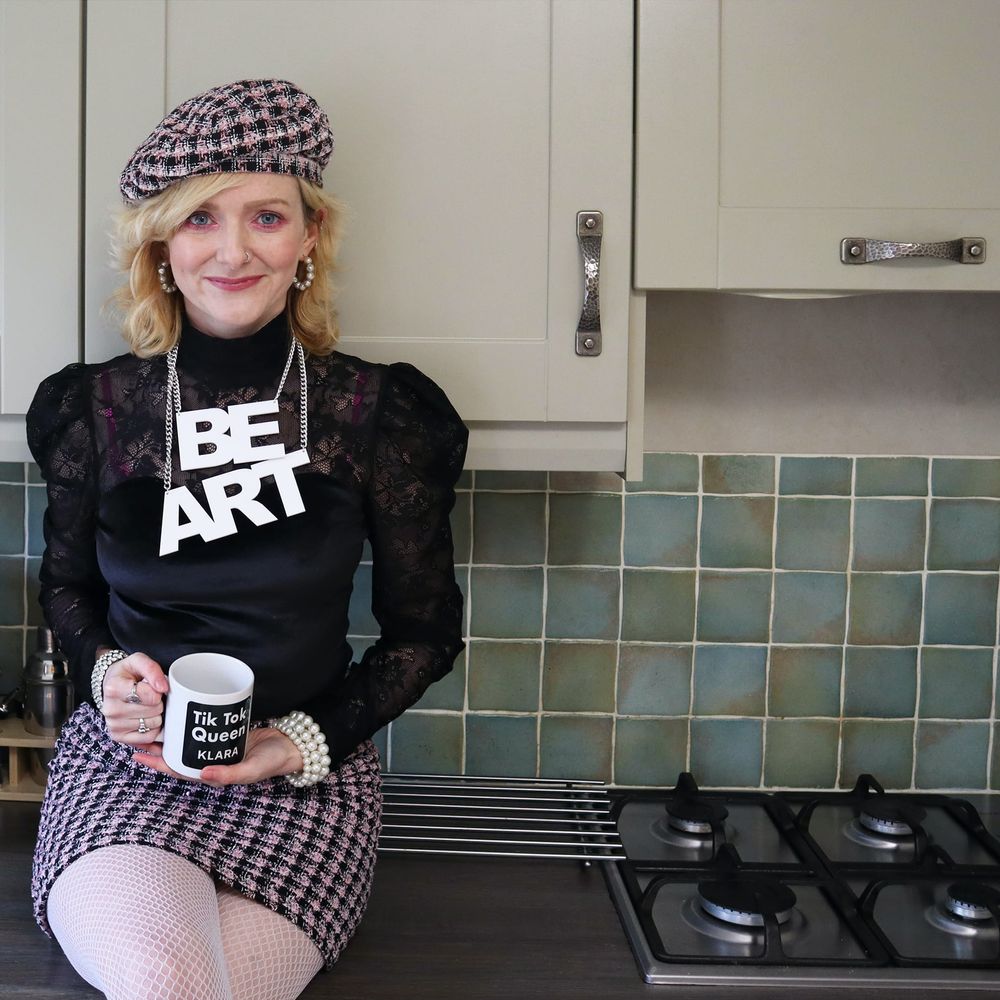 Klara McDonnell is an actress, presenter and singer/songwriter.
In December 2019, she was diagnosed with Triple Negative Breast Cancer. She documented her journey back to health, while inspiring others with the disease through her upbeat vlogs on YouTube, Instagram and Tik Tok. 
She is the voice of Mrs Oh in a new animated show, Royal's Next Door, which is currently broadcasting on RTÉ2.
Klara presents on RTC Radio every Tuesday evening from 7pm.
 
Latest Vlog & Latest Music Video